NAI Dominion's team of brokers and agents provide solutions based on market expertise and proven experience in the commercial real estate industry.
Our team consists of: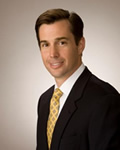 Patrick L. Reynolds, CCIM
President
757-343-4666
patrickreynolds@naidominion.com
Scope of Responsibilities
Patrick L. Reynolds is President of NAI Dominion, a privately-held commercial real estate firm headquartered in Hampton Roads, Virginia and offices in Richmond, Virginia, and with a global network of more than 7,000 professionals across 55 countries. Our firm serves tenants, landlords and investors in virtually every industry; and our brokers are top producers. We are committed to being a leading provider of commercial real estate services in Hampton Roads – Richmond markets and beyond. Our partnership with NAI Global, the largest network of independent commercial real estate firms worldwide, allows us to serve your needs across the globe. Working cooperatively, NAI offices complete over $20 billion in combined transactions annually and manage 425 million square feet of commercial space. Our clients range from Fortune 500 companies, banks and investors to private institutions and small businesses.
Education
Northeastern University, Boston, MA – Navy ROTC Scholarship – MS Art/Architecture
CCIM Institute (Certified Commercial Investment Member)
Masters in Commercial Properties (MICP)
Registered in Apartment Management (RAM)
Background & Experience
Patrick began his career in real estate with Graham Gund Architects and Gunwyn Development Company 1990 in Boston, MA. After graduating from college with a Bachelor of Science and concentration in Architecture, Patrick followed his dream of flying and honorable served as a Lieutenant Commander and Aviator in the U.S. Navy until 2002, when he started Ashby Development, a commercial, industrial, and multi-family real estate development company. Working closely with investors and clients Patrick expanded his practices in real estate with starting Ashby Real Estate Group, a full-service real estate brokerage company, to assist both tenants, landlords, and investors in all aspects of real estate transactions, and in 2016 joined forces with NAI Eagle in Richmond, Virginia to expand the NAI Global platform to the Hampton Roads Market. In 2017, Patrick and his partner Chris Rice acquired the NAI Global affiliation for the Richmond and Hampton Roads markets and operate under the new NAI Dominion brand. He maintains the most prestigious professional designation in the commercial real estate industry, "CCIM" (Certified Commercial Investment Member). Holds the National Association of Home Builders designation of Registered in Apartment Management (RAM), for his exceptional work in the development and management in the apartment industry, and finishing his requirements of the Institute of Real Estate Management (IREM) Certified Property Manager (CPM) Designation. Recognized in 2009, by Inside Business as one of Hampton Roads "Top Forty under 40" in the business community.
Professional Affiliations
Chesapeake Economic Development Authority – Vice-Chairman
Hampton Roads Chamber of Commerce – Chesapeake Division – Chairman 2012 and 2013
Townebank Board of Directors – Chesapeake Division – Vice-Chairman & Executive Committee Member
Chesapeake Regional Health Foundation – Chairman
Tidewater Builders Association – Vice President & Executive Board Member
Hampton Roads Association of Commercial Real Estate (HRACRE) – Board Member
Chesapeake Rotary Club – Member & past Board Member
Southeast Virginia Community Foundation – Board Member
CCIM Institute – Member
Institute for Real Estate Management – Member
International Council of Shopping Center (ICSC) – Member
Hampton Roads Realtor Association – Member
---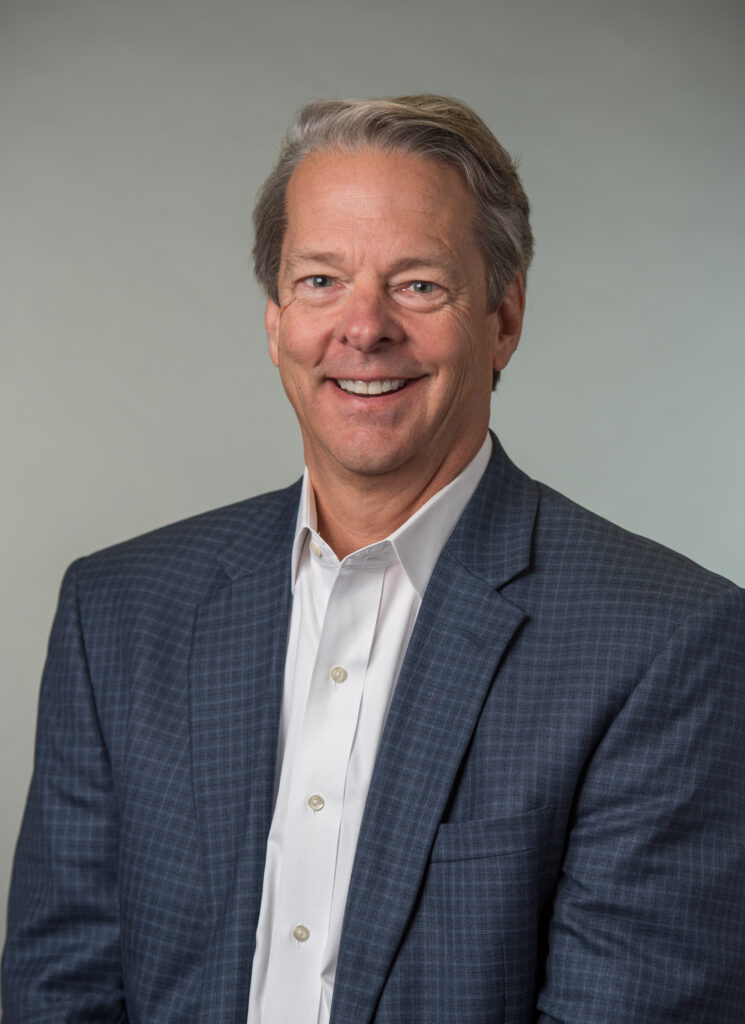 Christopher W. Rice
Executive Vice-President
804-513-6162
chrisrice@naidominion.com
Scope of Responsibilities
Chris has been active in commercial real estate since 1982. Chris' extensive experience in all aspects of commercial real estate lends his experience to manage and coach the team of Brokers and Property Managers in the firm. He is the past President of Property Resources which was sold to CBRE in 1997, becoming Managing Director and Senior Vice President at CBRE. He has a wide range of experience and has completed over 900 leasing and sales transactions totaling 5.5 million square feet. Clients have included Fortune 500 corporations, government agencies and locally owned businesses.
Education
East Carolina University, BSBA, Finance & Accounting
Professional Affiliations
Previous Board Member, Greater Richmond Association for Commercial Real Estate (GRACRE)
Innsbrook Kiwanis Club, Past President
Previous Board Member, Henrico County Small Business Council
Board of Directors, Good Samaritan Mission
---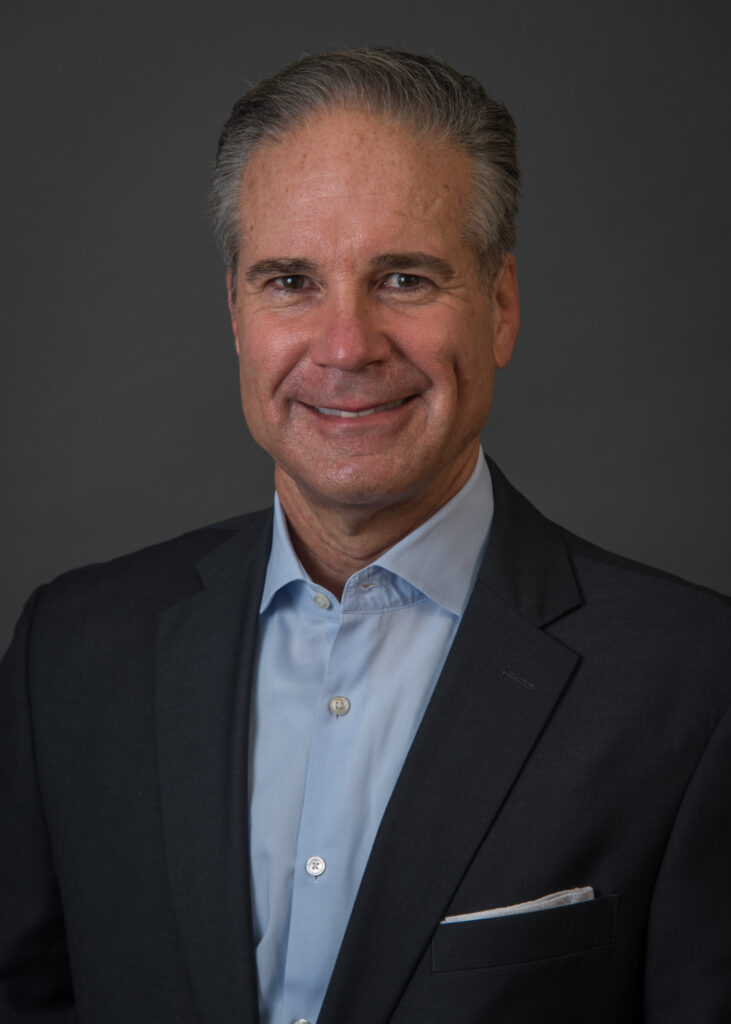 Jeffrey D. Doxey, CCIM
Executive Vice-President
804-363-0332
jeffdoxey@naidominion.com
Scope of Responsibilities
Jeff's process-driven approach and keen market insight has assisted clients' in consistently capturing unseen revenue for their assets. This process includes reducing expenses, maximizing revenue, and increasing occupancy. Investors and owners appreciate Jeff's passion for the industry and personal approach, which has helped him develop long-term relationships as a trusted advisor and consultant.
Jeff is a cofounder of NAI Dominion. His experience ranges from coordinating mixed use developments, land assemblage and project leasing for centers anchored by Target, Wal-Mart, Lowe's, Kroger, & Whole Foods, to the investment sale of shopping centers.
Education
Old Dominion University, B.S. in Business Administration
Professional Affiliations
Member, Greater Richmond Association for Commercial Real Estate (GRACRE)
Member & Former State Director, International Council of Shopping Centers (ICSC)
Member, Certified Commercial Investment Member (CCIM)
Special Olympics – volunteer
---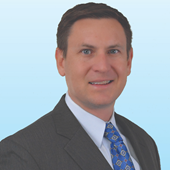 Matt Wilbricht
Senior Vice-President
757-270-6956
Mattwilbricht@naidominion.com
Scope of Responsibilities
Matt Wilbricht is a Senior Vice President and leads the Office Team in the Hampton Roads market. Since starting his commercial real estate career in 2003 as an Associate, Matt has completed over 5 million square feet of office and flex space leases in the Hampton Roads market. Matt has handled a portfolio of over 2,750,000 square feet of office and flex space with owners ranging from REIT's to individual local developers. This portfolio has consisted of large blocks of Class A office and flex space centrally located in Norfolk Commerce Park, Downtown Norfolk and the Greenbrier area of Chesapeake. He has also represented both buyers and sellers in the disposition of office, industrial and land throughout the market. Matt has consistently performed and been recognized as a leading commercial real estate professional over the last 17 years.
In addition to his landlord responsibilities, Matt focuses on generating new business and completing significant tenant representation assignments including AECOM, Citi Financial, INIT, Trandes Corporation, and Allied Technology Group.
Education
Bachelor of Arts, University of North Carolina at Chapel Hill
Professional Affiliations
Executive Board Member, Living River Trust
Board Member, Nauticus Foundation
Commercial Real Estate Council: Executive Board; 2007-2009
Great Neck Rec: Youth Coach
HR Basketball Association: Youth Coach
United Way Campaign Volunteer
---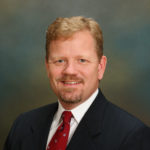 Christopher G. Hopper
Assistant Vice-President
804-997-9392
chrishopper@naidominion.com
Scope of Responsibilities
Chris has over twenty-five years of commercial real estate experience. He has closed over $200,000,000 in commercial real estate transactions including tenant representation, buyer representation and landlord representation.
Education
Professional Affiliations
Member on the Board of Realtors
---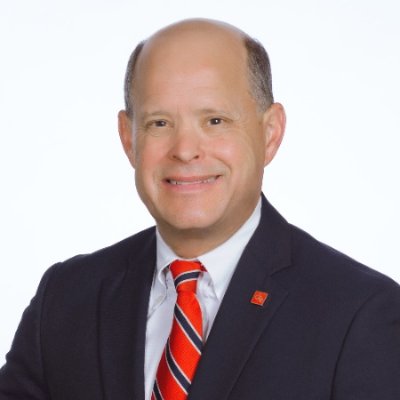 Berkeley Fergusson
Sales and Leasing Associate
804-513-0352
berkeleyfergusson@naidominion.com
Scope of Responsibilities
Berkeley brings to NAI Dominion 10 plus years of Real Estate Development and Sales experience. Over the course of his career, he has developed a broad range of skills in Business Development, Sales, and Marketing that have helped him broker real estate transactions in excess of $15,000,000. His responsibilities at NAI Dominion include:
Assisting Investors with the acquisition and sale of Income Producing Properties in the Greater Richmond area
Representing Tenants and Landlords in the leasing of Retail and Office space in the Central Virginia markets
Aiding Developers with the location and purchase of suitable properties for future development in the Greater Richmond market
Education
University of Virginia, Master of Business Administration (MBA) and BA
Professional Affiliations
Member, Urban Land Institute
Venture Richmond – Volunteer
---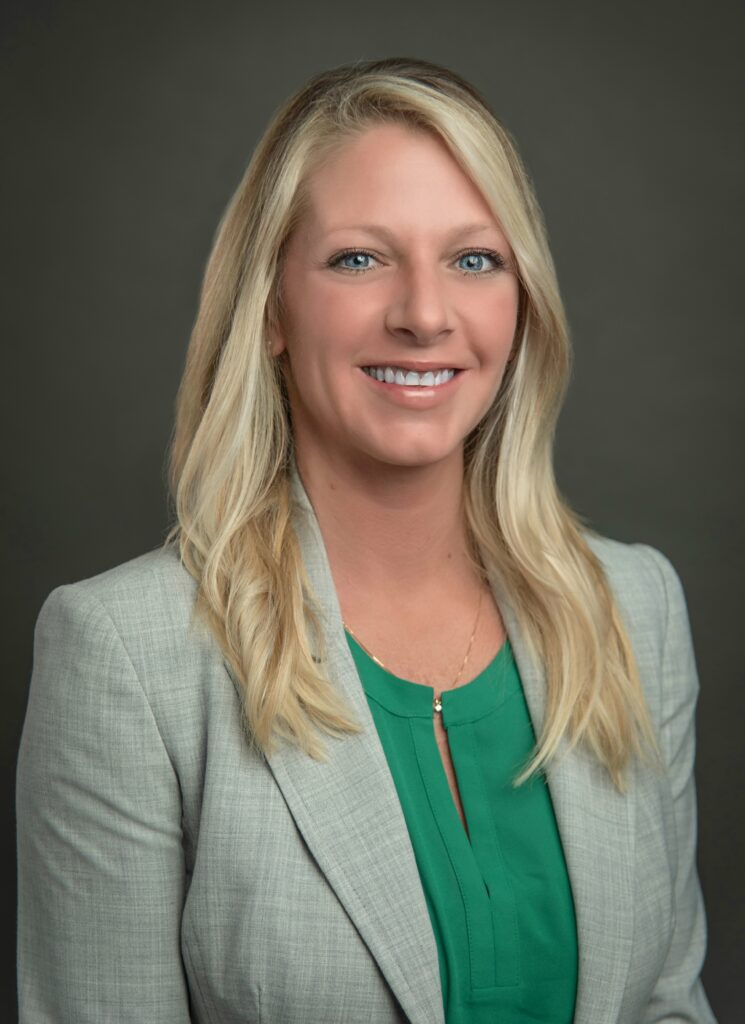 Susan H. Powell
Property, Project & Marketing Manager | CPM ® Candidate IREM ®
804-837-2434
susanpowell@naidominion.com
Scope of Responsibilities
Susan Powell joined NAI Dominion as a real estate manager in 2020 overseeing Class A office, medical and retail spaces in the Richmond area.  As a Commercial Property, Project and Marketing Manager, Susan's areas of focus include tenant relations, contract management, vendor management, lease administration, tenant improvements, budgeting, maintenance staff oversight and scheduling to name a few.  She provides a high-level of customer-service and creates and maintains strong relations with owners, tenants and vendors.
Susan has nearly 10 years of real estate experience in both residential and commercial properties.  Prior to joining NAI Dominion, Susan held positions with a high-end residential custom homebuilder, an all exterior commercial and residential construction company, a M&A middle-market investment banking firm, as well as with a CPA firm.  Her diverse background has shaped her into a well-rounded real estate manager with NAI Dominion.
In 2023, Susan began serving on the Board of Directors for IREM's Central Virginia Chapter as its Vice President of Member Services. Susan is also pursuing her CPM ® designation and plans to complete the requirements in 2024.
Education
East Carolina University, BS in Communication & Business Administration
DPOR, Licensed Real Estate Salesperson
CPM ® Candidate IREM ®
Professional Affiliations
2023 Board of Directors, IREM Central Virginia Chapter
Student & Member, Institute of Real Estate Management (IREM)
Member, NAI Global Marketing Council
Member, NAI Global Property Management Council
Member, Richmond Association of Realtors (RAR)
Member, East Carolina Alumni Association
Family Support Member, Wounded Warrior Project (WWP)
---