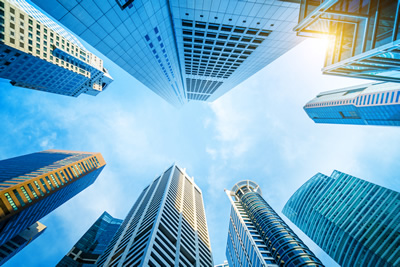 The driving factor in the economic success of investment real estate is the success of the owner to obtain and retain tenants. We implement marketing and leasing plans for individuals and group investors, procuring qualified tenants and settling lease terms that promote our clients' best interests.
Our leasing philosophy is to focus on every assignment as though we were the owner or investor and to analysis those assignments from a decisive and persistent approach. From developing the leasing strategy and discerning the strengths of the asset to determining the best marketing strategy and attracting the most suitable tenants, we bring a proactive leasing approach to your asset so you can focus on continuous financial growth.
Maintaining relationships with tenant representation brokers in the market is essential. This, along with our relationships within local and national professional organizations, allows us to leverage these contacts to provide maximum exposure to your asset and generate more opportunities for closing the next transaction.
We also provide key integrated services that pair with our leasing strategies, creating a holistic approach for your asset and generating the most value for your investment:
Management Services
Property Marketing
Research