They say the early bird catches the worm. In this case, the early bird is Twitter. The following list is comprised of 14 CRE technology companies, in no particular order. Check them out and make sure you are following them on Twitter for a variety of interesting, informative, and innovative tweets.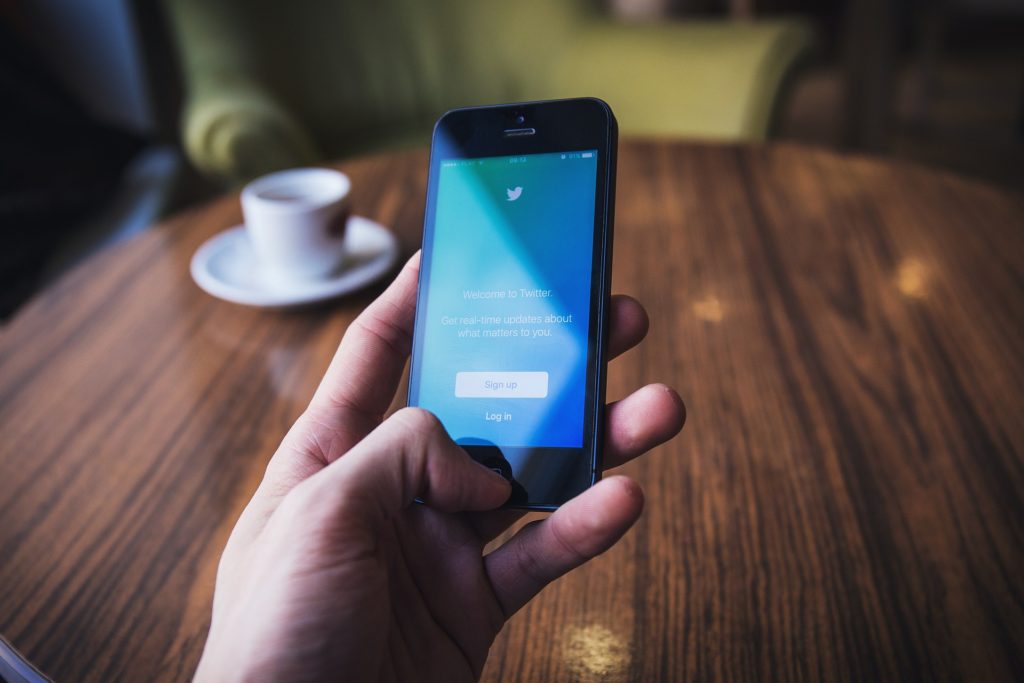 1. REIS Inc @REIS_CRE 
REIS touts themselves as the "leading provider of unbiased CRE market data analytics." They provide comprehensive data on multiple sectors and topics for always interesting updates daily.
2. Urban Land Institute @UrbanLandInst
With more than 138 thousand followers, ULI is one of the oldest and largest cross-disciplinary real estate, land use expert companies in the world. They're all about responsible land use and often use tech to support this.
3. Real Capital Analytics  @Realcapital
Real Capital Analytics regularly provides easy to understand visual charts with CRE analytics. They also share really interesting economic forecasts. Their content is mainly internal with minimal retweets which are incredibly informative.
4. View The Space @WeAreVTS
VTS, which was founded in 2012, provides tech for landlords and agency brokers. They centralize portfolio data, simplify management, help with tenant relationships and help brokers get more business and stay organized. They share PropTech specific articles on Twitter daily.
5. MatterPort @Matterport
MatterPort uses 3D VR technology to create models of real estate spaces. On their Twitter, you can see the power and detail of their renderings. They also share interesting tech articles related to their services.
6. CompStak @CompStak
Called one of the hottest NYC based startups, CompStak is a CRE database that provides "timely, analyst-reviewed commercial lease comps, sales comps, and property details." The share a variety of technology-driven articles as well as organic content you can't find elsewhere.
7. Apto @aptotude
Apto is a Colorado-based company that provides cloud-based software for managing relationships, properties, listings, and deals. The articles they share on the Twitter are extremely thought-provoking, so be sure to give them a follow.
8. CrowdStreet @Crowdstreet 
CrowdStreet is a crowdfunding platform that allows CRE investors and borrowers to connect and gain funding for their ventures. Crowdfunding has become increasingly popular to invest and gain capital outside of traditional lending formats.
9. CRETech @DiscoverCRETech
CRETech provides information about all things tech in the CRE world. Their information is unbiased and covers a wide spectrum of topics.
11. Bisnow @Bisnow 
With more than 16K followers, Bisnow is an incredibly popular CRE based online publication. You may have seen their articles shared on friends' or colleagues' Facebook or LinkedIn Pages. Their articles get a lot of traction and tend to be relevant to the current market.
12. Propmodo @Propmodo 
Propmodo's tagline is "Exploring how emerging technologies affect our built environment." They often tweet multiple articles daily regarding tech-based CRE innovations. They also host events, which you can find out about on their feed.
13. RealPage  @realpage 
This Richardson, Texas based company is one of the leading providers of property management software. Their Twitter shares relevant content with topics like property management, tenant relations, sustainability and more.
14. eVest Tech @eVestTech 
eVest Tech is a capital raising and investment management software suite that utilizes AI and Digital Technology to help meet CRE professionals' needs. They post a variety of information in the PropTech and FinTech spectrum. Their most recent tweet? "How #Technology has influenced our #realestate today?" Super informative in an easy to read format.
Make sure to check out these 14 CRE Tech companies and follow them on Twitter to spice up your feed with pertinent information on all things tech!