According to Condeco, the typical office utilization rate is just 39 percent, meaning many offices simply have too much space, which is why they employ occupancy sensors to determine where they can downsize and what spaces are not being used frequently or at all. Here is a brief description of how occupancy sensors work, what they cannot do and what benefits they can offer building owners and tenants.
How Do Occupancy Sensors Work?
 There are a few different types of occupancy sensors. The typical sensors use infrared, ultrasonic waves, microwave or something like Bluetooth. These sensors monitor occupancy by detecting heat signatures. Ultrasonic occupancy sensors use the Doppler effect to detect movement in a space with many obstacles. Building owners and tenants have started to use this technology to track space. The data the occupancy sensors provide can give insight into a space's occupancy rate, traffic flow, timing and more. The analytics can also narrow down which desks are used most frequently in a flexible office arrangement.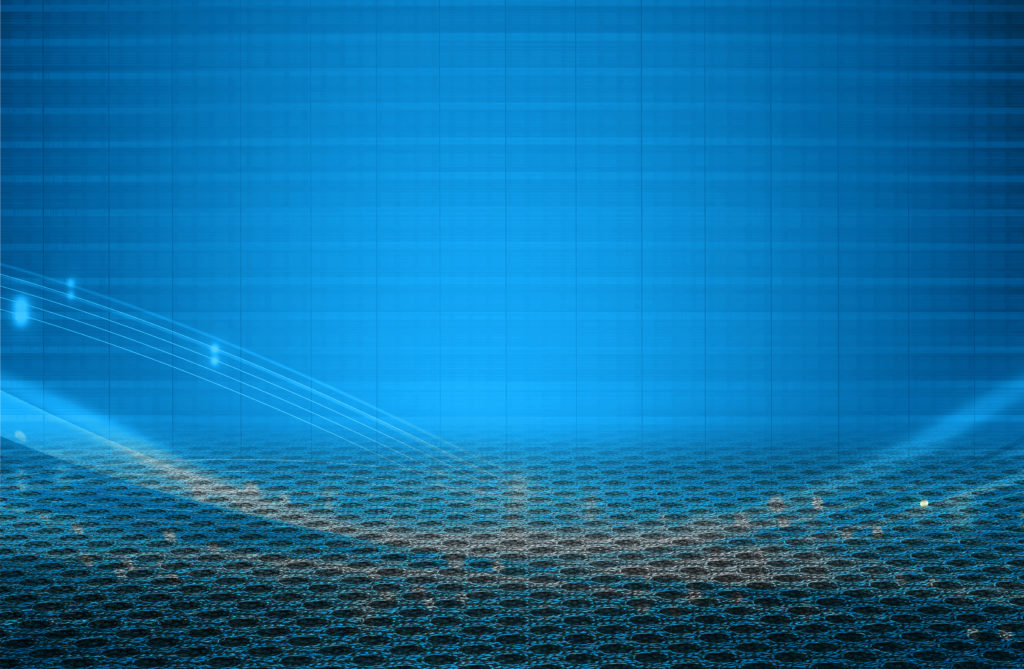 What Don't Occupancy Sensors Do?
 One thing occupancy sensors will not do is monitor individual employees' productivity. The sensors can detect how long a table or desk has been occupied, the data won't reveal sensitive information like what a person is working on while the desk is occupied. For example, occupancy sensors cannot reveal that Ashley arrived at the office at 7:45 am, spent 15 minutes making coffee in the break room and leaves her desk every 30 minutes. Occupancy sensors do not violate the privacy of employees.
Allows Companies to Cut Costs
Companies often spend more on their real estate than necessary, simply because they do not know how much space they need or utilize. The data that is collected by occupancy sensors allows companies to cut costs by pinpointing exactly what they need and how they can adapt it to their company's dynamic workforce.
Instant Views of Workspace Usage 
With occupancy sensors, tenants and building owners can instantly see if desks and working spaces are not being used in the demand they should be. This can be done with any internet-enabled device. This can help weed out under-used or in short supply desks.
No IT Impact
Since many occupancy sensors are cloud-based and run outside of your corporate network, there is no impact on your company's network or IT department. This makes it easy to implement this technology and does not require any changes within your IT department.
Small Cost 
You can replace expensive walk-through audits with occupancy sensors that are discreet and can be used on a temporary or permanent basis to give you better insight into your workspace usage. The cost of the occupancy sensor will typically be very small in comparison to the cost savings that will be produced by only having an efficient and utilized workspace in your office.
Occupancy sensors are a non-invasive way of finding out what space is being underutilized in your office so that you can better optimize the space and cut unnecessary costs.