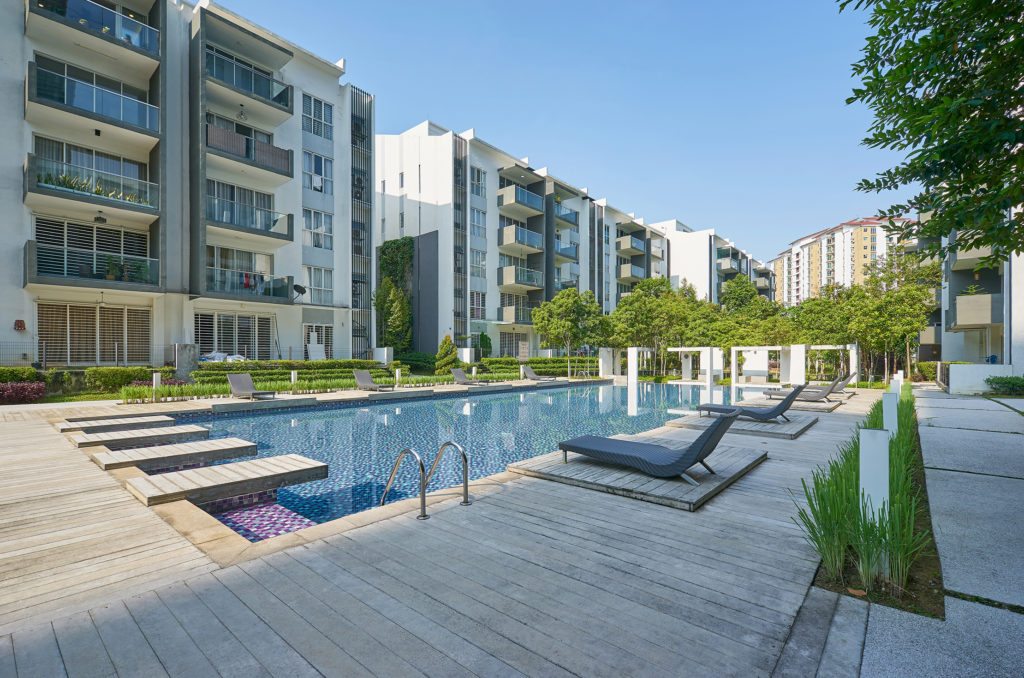 Multifamily managers are always looking to attract the right tenants. While all the mainstream attention is focusing on Millennials, it's time to look towards another generation – Baby Boomers. Born between 1946 and 1964, this generation  is expected to dominate the multifamily market. Studies predict that 2020 will see a wave of over 5 million Boomers renting homes within the multifamily sector.
With stakes this high, multifamily managers need to start preparing. Here are the top 5 features that Baby Boomers are looking for in CRE's multifamily market.
Comfortable Amenities
Appealing to this generation is all about providing them with their needs and wants. A great way to do this is through comfort-based amenities. One of the greatest perks associated with apartment living all all of the high-class features. As these new renters say goodbye to being homeowners, they're ready to enjoy all the luxuries of a multifamily complex.
According to J Turner Research's multifamily market study, the most desired amenities for those 55+ are swimming pools and fitness centers. If you're looking to attract Boomers, make sure to heavily advertise these key features. Utilize high definition photography of these amenities and you're sure to catch their attention.
The Latest Tech
It isn't just the up and coming generations that value technology. According to National Real Estate Investor's studies, the number one item renter's of all ages are looking for is tech. Integrating the latest technology into your multifamily asset is a must if you're looking to attract Baby Boomers.
Make sure to provide fast, secure and reliable WiFi connection for your tenants. Another great marketing tactic is to create an online community for residents to connect, discuss news or issues, and strengthen their bonds.
Hassle-Free Living
Since many members of this group have previously been homeowners, they haven't been able to enjoy the perks of multifamily living. Entering into the multifamily game finally allows them to kick back, relax, and live in luxury. Boomers love the low-maintenance, hands-free style of apartment buildings. As a multifamily manager, always assure your prospective buyers that they'll always be taken care of.
Enhanced Security Systems
The biggest motivator for people to integrate smart home technology to their living spaces is security – and this is especially true for Baby Boomers. This generation places an incredibly high value on safety, and they're looking to rent apartments that have got them covered.
A study from the National Apartments Association reveals that both Boomer and Gen Z prefer multifamily buildings with video security monitoring coupled with other high tech security features. This provides peace of mind, and that's what Boomers are looking for.
Pedestrian-Friendly Living
One thing Millennials and Boomers have in common is their love for convenience. Boomers are looking for walkable communities that provide easy access to cafes, restaurants, entertainment, and shopping. AARP states that these communities should include safe recreation areas as well as well-kept streets and sidewalks.
These 5 features will help multifamily managers attract the new wave of Baby Boomer renters. Don't miss out on this opportunity! For more CRE insights, check out our blog.