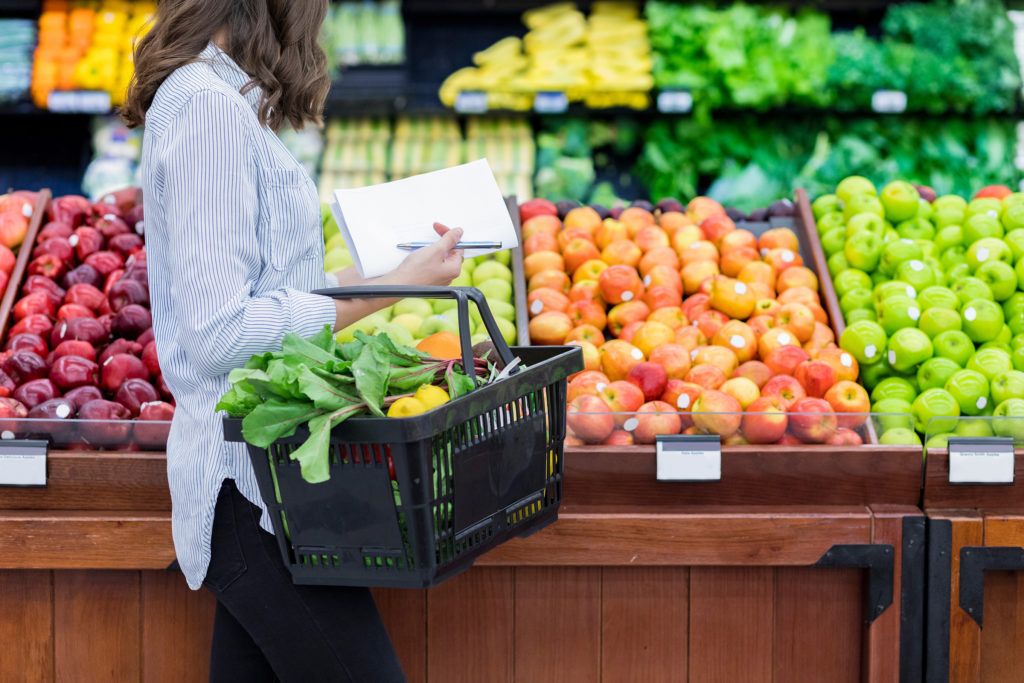 As the adoption of online food shopping continues to grow, what lies ahead for grocery shopping? Food retail is in need of some change, but how exactly are grocery store chains adapting to this new wave of retail trends? Let's take a look at five ways grocery stores are innovating for 2019 and beyond.
Grocery Stores Will Offer an Experience
In 2016 and 2017, consumers in America spent more money on food at bars and restaurants than they did at grocery stores. Supermarkets will need to think creatively to combat this. Some stores in smaller cities have transformed their space to combine groceries with entertainment. Kroger has plans to open a store in 2019 in downtown Cincinnati that will include a second-floor bar operated by third parties and ready-to-eat items by vendors.
Grocers Leasing Vacant Mall Space
Recently, Whole Foods opened a store in a former Sears location mall in Florida. As mall operators look to supermarkets to fill their anchor department spaces, ancillary merchants like spice shops, wine stores, and cooking suppliers will take adjacent vacant spaces as they open, to form little food hubs. Since the malls need the foot traffic and the grocers need the large blocks of space, the marriage of the two concepts is a truly innovative solution.
Auto Replacement
Many grocery store companies are feeling pressured by the convenience of fast replenishment services offered by Wal-Mart's Easy Reorder or Amazon Dash. Because of this, grocers will include auto-replenishment on their online marketplaces. Currently, 47 percent of consumers in the United States said they would take advantage of auto-replenishment for household items like toilet paper and soap according to Accenture Strategy. These same consumers also said they would use auto-replenishment for fresh food items like vegetables.
Kiosk
Traditional supermarket operators will need to compete with Amazon as they continue to enter the grocery format. This is where freestanding grocery kiosks will come into the sphere. They will be installed in office buildings, train stations, and other convenient spots for commuters. This will allow for quick orders that can be picked up on their way home or can be delivered. While more expensive than mobile apps, these kiosks can serve as a way to advertise and alert even the busiest commuter of their immediate needs. A kiosk could also promote various items.
Collaboration
New technology will help grocery stores go on camera and sell products live. By collaborating with major household and food brands, grocers can create sponsored online programming that features cooking, cleaning tips and live entertainment along with cooking segments. Viewers will have the chance to click and order any of the products featured. For example, a guest chef could make a recipe using ingredients that the shopper can then order live and make that evening.
Grocery stores will need to adapt to all of the changes that are happening in the retail sector. These are just a few of the ways grocery stores will innovate for 2019 and beyond.