Whether you are looking to sell your multifamily property or want to validate raised rates for the asset, you'll want to increase the value of the property. Let's take a look at six creative ways to increase the value of your multifamily property.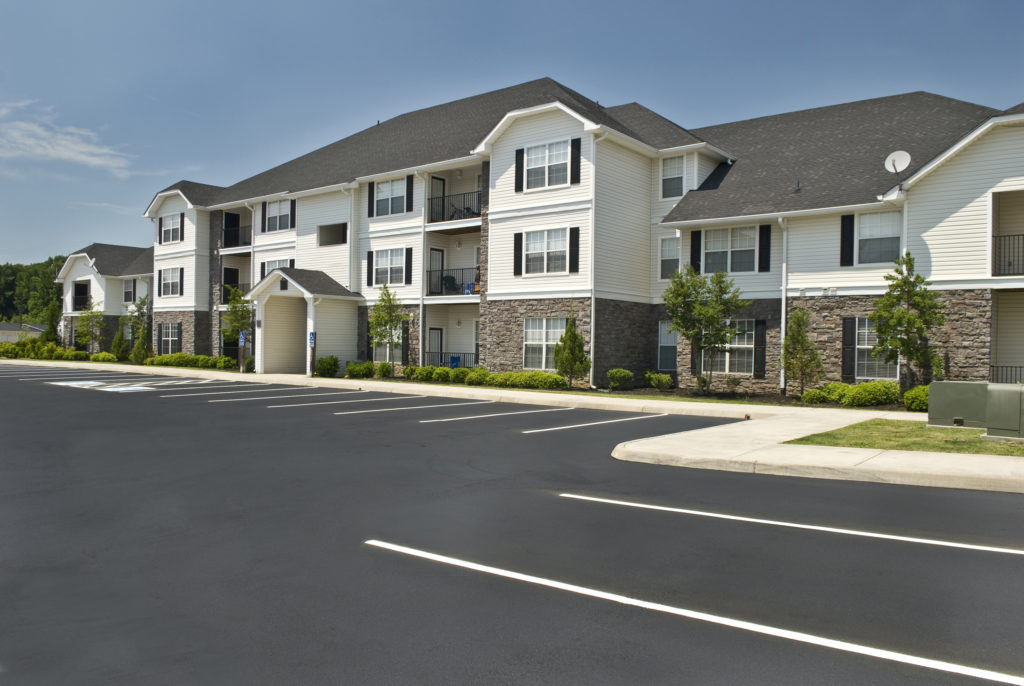 Perform Repairs and Make Improvements
If your multifamily property needs to be modernized or needs cosmetic work, by performing these tasks, you can significantly raise the rent. The rental income from outdated units will land somewhere in the middle of modern rent prices and those from its original era. An upgraded unit can fetch market rates. Consider painting the property's exterior and upgrading the leasing center as well as the units. This is going to be the most effective way to increase the value of the property.
Increase the Rentable Square Footage
If there are common areas on the property, it can be tough to catch the true value of these in the rent. Increasing the area of rentable square footage can result in a higher total rental income. Many renters would prefer having larger units than extra common areas.
Subdivide or Combine Units
If the property is not the right size or configuration to adhere to the current demographics in the market is located in, you can add value to the property by subdividing or combining units. If you have two 1,500 square foot units and the demographics in your area call for more families with children, consider combining these units to create a 3,000 square foot unit that can tailor to a four-person family. This can help decrease vacancy as well.
Reduce Property Expenses
All of the expenses that come with owning a multifamily property add up, such as advertising, insurance, lawn maintenance, accounting, legal fees, property management, licenses, and repairs. Anything that can be done to decrease these expenses without sacrificing the quality and care of your property can put money back into your pocket and increase the value of the asset.
Meter Separately
Gas, water, and electricity are all consumable resources that will be variably used by tenants. In order to maximize the value of the property, pass off these expenses as much as the market will allow in your area. If the infrastructure of your multifamily property is not metered separately, consider making it so. This submetering can help allocate expenses to your tenants fairly and take this burden off of you.
Raise Rent
If your rates are significantly below market, you may be able to bump these up when the next opportunity arises. Even a 2% or 3% annual inflationary increase will add up over the years. You can definitely raise rents if you have performed upgrades both cosmetically and with technology both in units and in common areas.
The number one goal when investing in multifamily property is to increase the Net Operating Income. These tips are ways to create value-adds that will increase the property's worth so you can either sell or raise the rent depending on your overall goal.