Today's tenants demand a lot from their office spaces, particularly when it comes to technology. An office space can do wonders in attracting and retaining talent with the tech amenities being at the top of many tenant's wish lists. Here are six tech amenities all office tenants see as must haves.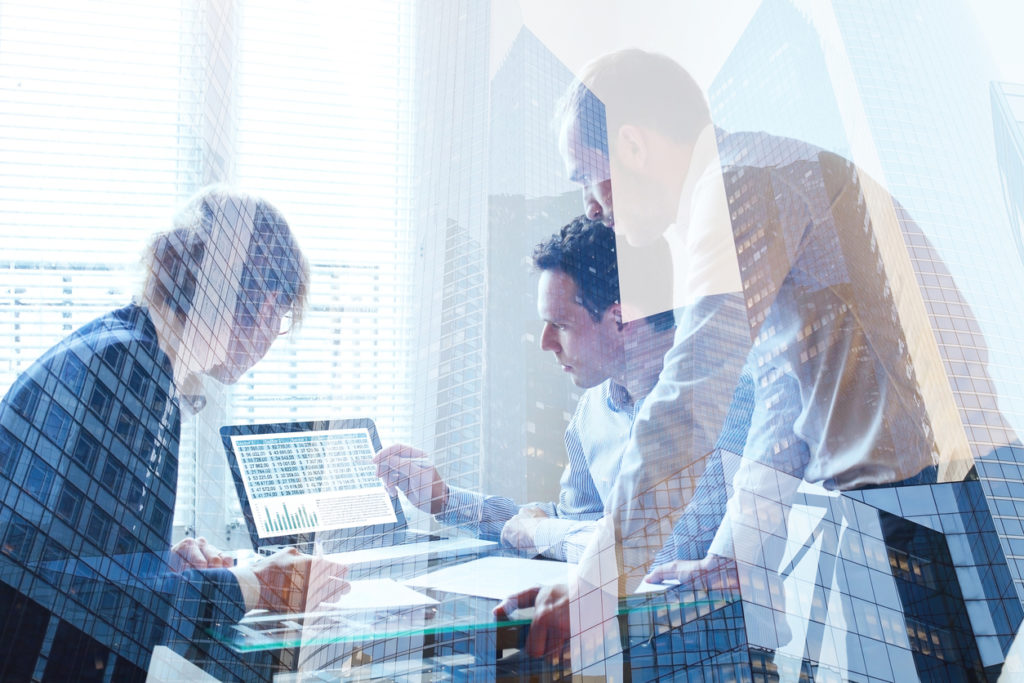 Applications Hosted in the Cloud
The Cloud is what propelled the flexible work generation. This allows people to work from virtually anywhere that has a WiFi connection. This is a huge benefit for those in commercial real estate because these professionals are no longer forced to download documents in order to edit them. Brokers and other CRE professionals can work within a document in real-time and collaborate for increased accuracy.
Technology that Encourages Collaboration
Many office tenants are looking for plug-and-play options. They don't want to search for cords or navigate setting up projectors in meeting rooms. An office that is set up for convenient meetings makes it easy to run quick collaborative sessions that don't require a formal setup. Along with smart screens and projectors, tenants are also looking for technology adds like built-in video conferencing and auto-tinting privacy walls.
Seamless Connectivity
One of the most highly sought-after office amenities is excellent connectivity. This means top of the line WiFi because professionals want to know that they can accomplish their work in a timely manner. They want connectivity that is reliable, speedy, and works so that they are not spending time waiting for a document to upload or waiting for the internet to connect.
Remote Environmental Controls
Employees love to customize their workspaces to make it their own and to adapt to their exact wants and needs. The days of coming into the office and freezing are over as more offices transition to a more flexible model that increases professionals' comfort levels. Professionals want remote environmental controls, so they can control their temperature and lighting based on the season, task, time of day, etc. Employees can use their mobile phones to turn down the lights or turn down the AC for example.
Community Boards
You can enhance your office by promoting online community boards to create a sense of community, especially in large office buildings. This is a way for community members to stay up to date on everything happening in the building as well as to make new connections across teams and offices to enhance work relationships. This community board allows people to post important information, make special announcements, and ask questions and communicate.
Parking Indicators
Parking can be a huge pain in many urban settings. Many office tenants want to see where they can park and how many spaces are open, which is a new piece of technology that both older and newly developed office properties are starting to implement. The light hanging above the parking spaces show red or green and the marquee on each level will list how many spaces are available on that level.