Hotels like to posit themselves as one's home away from home, but lately this has been given a new twist. With the continued rise of home-sharing services such as Airbnb, hotels have decided to get into the arena by creating their own space in the private high-end home rental market.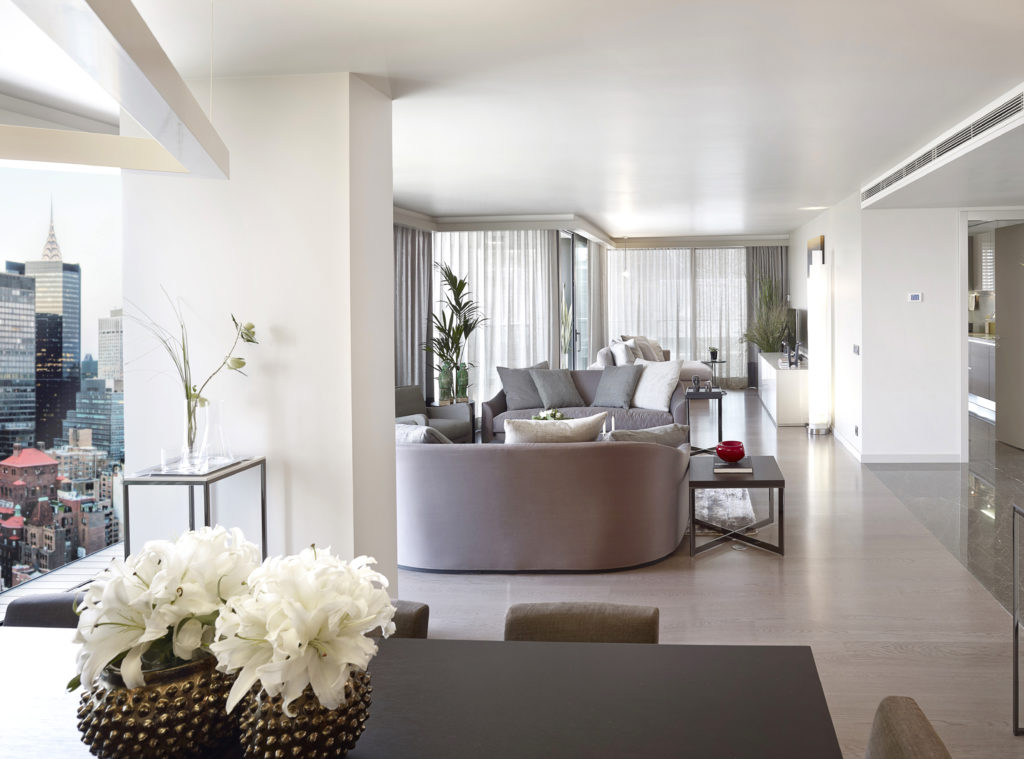 "Now they see it's the same travelers just choosing different accommodations based on the occasion or situation," Boston University assistant professor of hospitality marketing Makarand Mody told The New York Times, adding that guests who choose a hotel for a business trip may opt for a different flavor of property such as an apartment in a unique neighborhood when it comes to personal vacations.
Moreover, Mody said, hotels are starting to see private home rental as a means of nailing down total customer travel spending. "If I'm a Marriott customer, Marriott wants me to be able to find all my lodging needs on their website, whether it's a business trip or family reunion," he said, adding that hotel firms are best served by being willing to provide emergent types of accommodation if that's what customers seem to want.
Onefinestay, founded in London in 2010 and purchased by AccorHotels six years later, rents upscale accommodations such as private homes and apartments. Additionally, AccorHotels has bought Squarebreak, which provides rentals across a wide spectrum, and Travelkeys, a manager of vacation properties. With professional check-in services, around-the-clock support, and hospitality-grade cleaning and amenities, Onefinestay chief executive Javier Cedillo-Espin told The New York Times, private home rental acts as a complement to hotel services.
Major hotel chains Hyatt Hotels Corporation and Marriott International are also getting into the game, with the former taking a minority investment stake in home rental company Oasis to – as Hyatt head of transactions James Francque told the Times, "serve high-end travelers across more dimensions of their lives". Meanwhile, Marriott is currently experimenting in London with HostMaker, a home manager. The experiment, which runs six months, groups homes with the Tribute Portfolio Hotels collection, with the homes known as the Tribute Portfolio Homes. They offer personal check0in, high safety and security standards, and industry-grade cleaning and on-call services.
One potential customer for such services is Cornell University professor Cathy Enz, who told the Times that she felt duped by an Airbnb that she booked this summer.
"The description didn't offer a clue that there might be other people staying in the apartment," she said. However, there were several other guests that were staying there, unbeknownst to her.
And this may be how the game-changer enters the picture – hotels start to really professionalize the trend that places like Airbnb and VRBO have begun on a more amateur level and bringing home stays up to a more industry-grade level. However, as with all other things, time will tell as to what will happen.