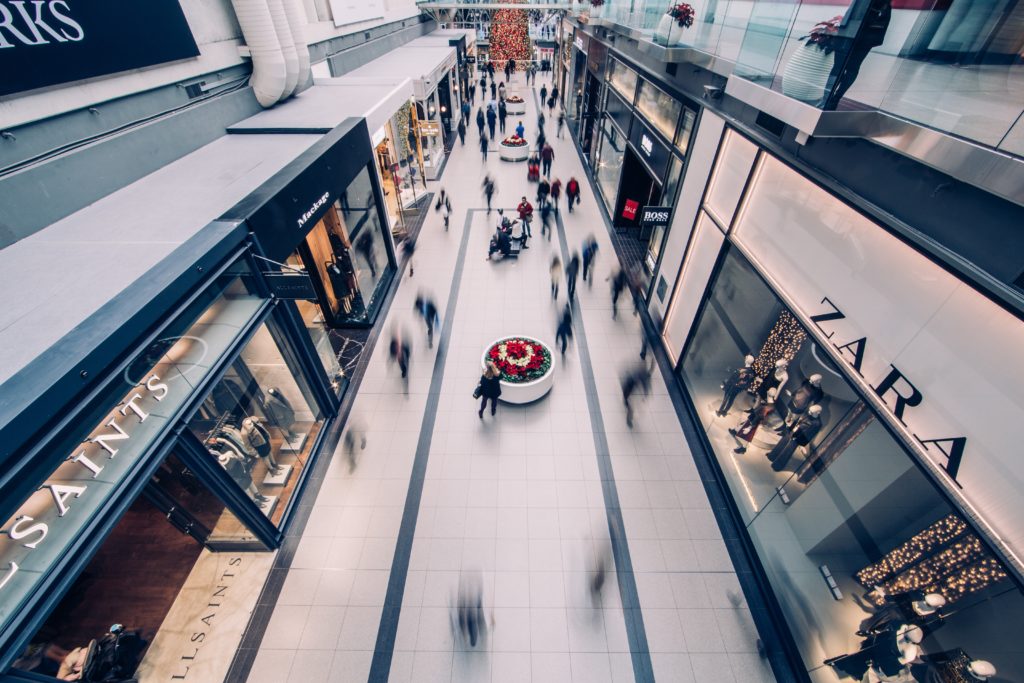 In certain areas of the country, malls that used to be filled with shoppers are now disappearing and becoming large, vacant pieces of property. Many of these cities have converted these former shopping centers into residences, office space, fitness centers, etc. Let's discuss seven uses for vacant mall space.
Data Centers
In certain cities such as Baltimore, vacant malls have become prime space for data centers. In the Marley Station Mall in Baltimore, a data center company purchased one wing and has found so much success that they now want to buy out the rest of the mall. Former big box stores in vacant malls in Indiana and Mississippi will also be transitioned to data centers soon. This model has worked well for data center company Rackspace, which has turned two former malls into use as office buildings.
Charter Schools
The amount of space available in vacant malls can be exceptional for charter schools. In Boise, an abandoned mall became a new home for a public charter school. The school had 550 students in kindergarten through tenth grade and plans to grow to over 1,000 students in grades kindergarten through twelfth grade.
Residences
The United States' first-ever enclosed shopping mall has been transformed into dozens of micro-lofts, many of which are no larger than 225 square feet. The smaller residences in downtown Providence, Rhode Island had a waiting list of 4,000 people, partly because of the affordability since many units start at $550 per month.
Supermarkets
There are very few retailers that need the amount of space that big box stores need. Supermarkets are the exception and in addition to filling empty space, they can increase the amount of foot traffic in a mall.
Hotels
Adding a hotel to a mall can achieve many of the benefits that adding residences does. It may even be more convenient for travelers who need to eat out and take advantage of all the restaurants in the mall. Hotel visitors will also add foot traffic to the mall even if it is just to go grab a bite to eat or escape the hotel room for a bit.
Co-working Space
Vacant mall spaces are prime locations for co-working space because they offer plenty of parking and people utilizing this service can patronize the food court, coffee spots, restaurants, and mall shops in between working hours because it is so convenient.
Nonprofits
A short-term space is ideal for a non-profit and a great solution for malls that are struggling to keep retailers to avoid looking empty. By letting a local animal shelter set up a pop-up shop where people can adopt cats and dogs, the mall owners get to fill a vacant space with something that will attract people and other tenants won't consider it competition.
There are plenty of different options to fill up vacant mall space. Whether it be to transform it into a data center or add in residences, the options are endless for this type of large space.