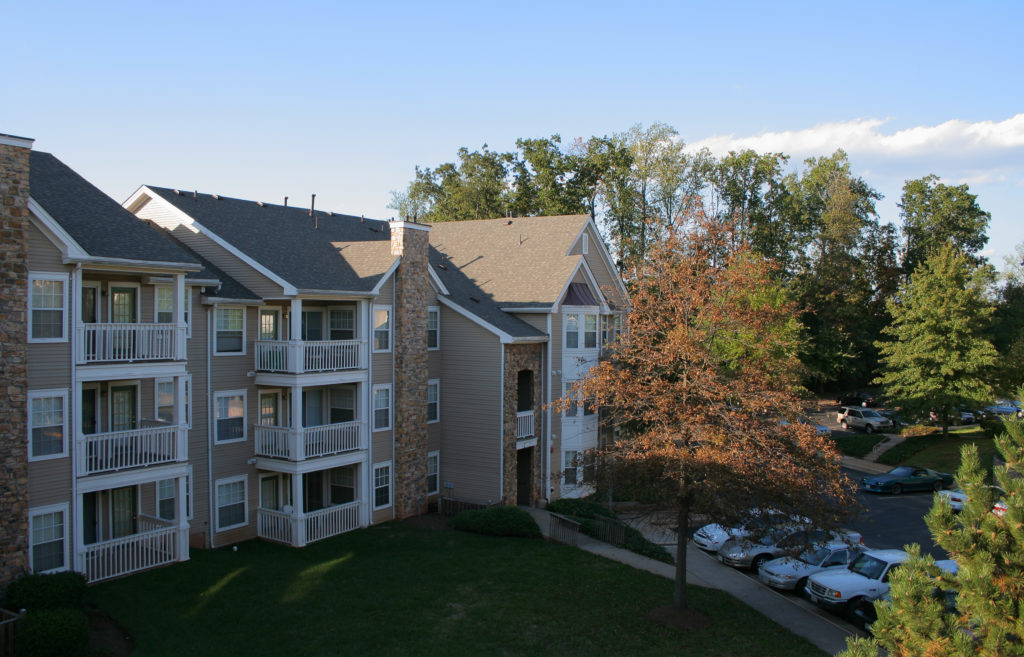 Over the past few months, many states have implemented new rent control policies. Rent control laws work to regulate how much landlords can charge for rent, and also how much rent can be raised within a certain period of time. These laws are designated by individual cities and their goal is to help ensure that housing remains an affordable commodity.
As a landlord, it's imperative to remain informed on all the ins and outs of local rent control policies. Besides pricing concerns, these laws also outline the responsibilities expected of landlords – including repairs, evictions, lease renewals, and more.
The effects posed by these up and coming rent control policies speak volumes on the future of CRE's multifamily market. Here are 3 points that all landlords should know.
Multifamily Assets Remain Strong
One of the main concerns surrounding rent control policies is the anticipated profit reduction. However, experts explain that even amidst the current wave of widespread control policies, the multifamily market is still standing strong.
The real estate market has been able to withstand the external fluctuations and upkeep a healthy status in spite of any disruptions. According to Barclays PLC Report, market analysts are confident about the near future, as quarter on of 2019 has produced strong profits. All in all, a very positive turnover is expected from the multifamily sector this year.
Unknown Effects Looming on the Horizon
In spite of current positive growth rates, the future holds much more uncertainty. The effects posed by numerous states adopting rent control policies all at once pose unknown results. Long-term results stemming from the apartment sector's new policies are hard to determine as of yet, and it's keeping all of us on our toes.
Threats to Commercial Stocks
The main area of concern is commercial multifamily stocks. All else aside, the apartment sector's performance levels have been outstanding. However, the implementation of local rent control bills can pose severe effects for even the hottest domestic markets. New York and California are amongst the country's major cities working to pass deeper rent control policies, which are being vehemently objected by the CRE industry.
Economic advisors have been urging the holders of apartment stocks to 'hold' rather than 'buy'. This slowdown has the potential to disrupt the commercial market by taking a toll on the multifamily sector in affected regions.
Moving Forward
Landlords need to be ready to adapt as states continue to enforce rent control policies. Although the future still remains unclear, there is still a large potential to prosper and taste success.
Investors from around the globe highly favor US military assets, and the demand isn't expected to falter anytime soon. In fact, CRE's apartment sector is rated the most attractive to investors who value it's stability and resilience – even in the face of policy changes and economic disruptions. As influential investors continue to pour money into the commercial market, the industry is only expected to grow.
In order to weather out the storm, landlords need to stay vigilant. Keeping up with the latest policy updates and expert-anticipated results is the best way to ensure that you're strategically cultivating success – even in the face of uncertainty.