Did you ever watch the 90's cartoon "Hey Arnold"? The main character, Arnold lived in a boarding house with his grandparents and a variety of other eccentric tenants. He had his own private bedroom and shared the common areas such as the bathrooms, kitchen, and living area.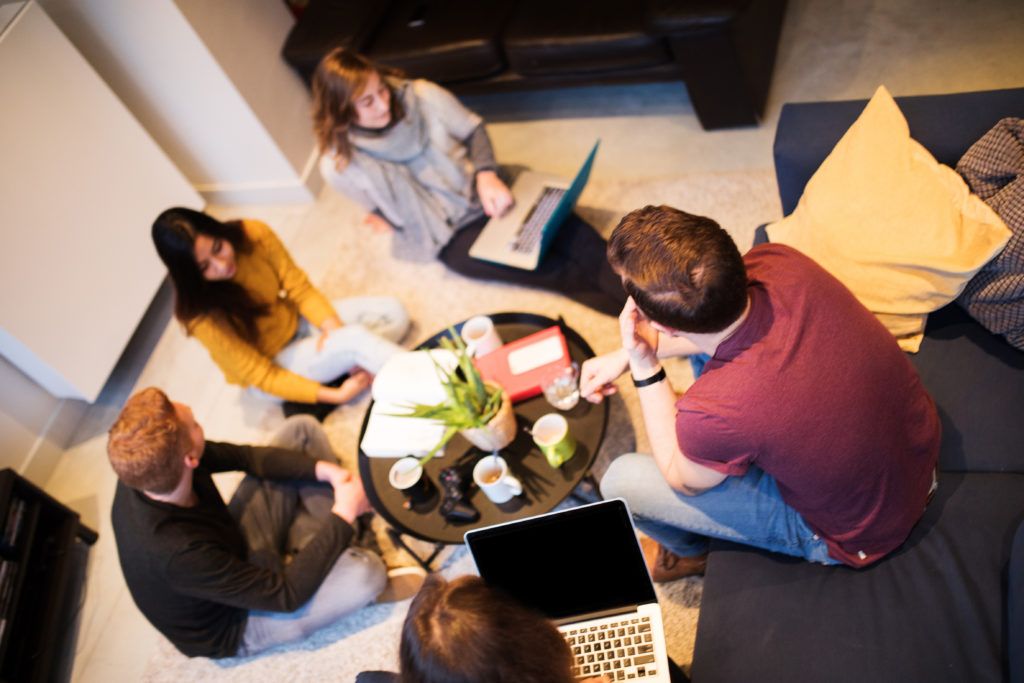 Producers did a phenomenal job of making the boarding-house seem like an exciting, fun place to live. After all, Arnold's room was a loft with a skylight. Well in 2019 Arnold's living situation has now been branded as "co-living" and it is a trend that has been deployed to combat the sky-high rental rates some areas of the United States are currently facing. In fact, co-living could be coming to a city near you, here are some reasons you should pay attention to the trend some are calling "housing of the future".
Investors Want In
One indicator that a new idea or trend may be one to keep an eye on is investor excitement. Many investors delegate precarious time and resources to decide what is worth spending their money on. Co-living seems to be one of these trends.
Companies like Common, Starcity, and Roam have been doing quite well with their co-living developments in areas like New York, The Bay Area,  and Boston. In fact Common recently secured $40 million of Series C venture funding. With companies like this finding success, other investors want in. Berlin-based Medici Living Group has  recently gained an investment of $300 million to put into a co-living endeavor. They hope to add more that 1,000 co-living spaces throughout the United States. The momentum of investments toward co-living projects seems like it will continue to rise in the next few years as co-living gains popularity.
It Saves Tenants Money
Co-living is directly related to combat some of the United States' high rental costs. Take a look at the average rental cost in San Francisco; according to Zumper it is more than $3,500 per month for a one bedroom. New York is not far behind at more than $2,700. Thant being said, it can be incredibly hard for tenants, especially single income individuals to find an affordable place to liver. Couple this with the fact that the average person has nearly $40,000 of debt and it is easy to see why renting an apartment can become difficult.
However, co-living saves tenants money because of non-traditional practices. Most co-living spaces do not request a security deposit, you pay only for the duration of your stay, and utilities are included. Additionally, the majority of co-living spaces are fully-furnished, and move-in ready, which eliminates the cost of purchasing furniture or hiring a moving company for existing furniture.
It Broadens Networks
Co-living broadens tenants' networks and creates a sense of community for them. The United States often focuses on the importance of being independent. That can make building a network of friends, and colleges difficult. This is especially true for people who have recently relocated or work remotely.
However, co-living makes it easy to meet new people who share your common areas. Many may share the same profession, which can make it easy to meet new like-minded individuals. This is a great selling point when describing the benefits of co-living to skeptics, clients, or investors.
Though co-living is a relatively new trend it has many benefits to tenants and investors alike. It can be easy to denounce these benefits because American society has been taught that independence equals success. However, co-living challenges this notion and has the capability to change the future of how the average U.S. citizen lives. So be sure to keep an eye out, as it may be coming to a city near you.