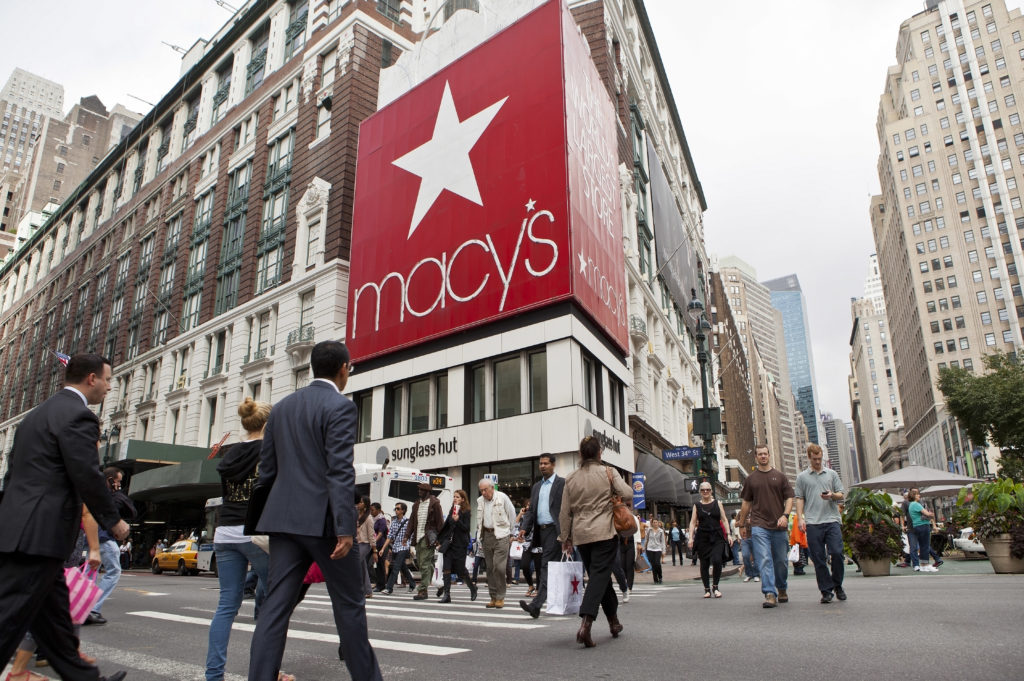 When shopping in some of the biggest cities in the world, you may be surprised to find out that the architecture of some of the flagship designer shops rivals that of many of the other most well known landmarks or destinations of the city. While this is true of the larger fashion houses and luxury brands, it also stands true for a number of other retailers.
When it comes to the success of flagship stores, it can be argued that the hits — and misses — truly lie in the details. There are plenty of retailers who are getting flagship retail right but, unfortunately, there are just as many who just miss the mark.
For those retailers that are getting it right, their success lies in a unique combination of experience, location, and interaction. Here are 3 reasons why retailers should focus on cultivating beautiful flagship storefronts.
Attracting Destination Shoppers
One of the reasons some of the largest retail brands in the world choose to have such elaborate and luxurious flagship stores is to attract visitors to the destination into their stores. While it's true that many of these shoppers have a particular brand's store nearly in their backyard, they are still likely to want to go inside a flagship store and shop. For instance, the vast majority of Americans have a Macy's store inside their nearest mall — but an estimated 20 million shoppers still visit the brand's flagship store in NYC's Herald Square each year.
Part of the appeal is pure curiosity and interest,  but many shoppers are also interested in collections that they simply can't find at home in their local store.
Building Brand Identity
Another reason brands should focus on their flagship store experience is building their brand identity through taste and great design. There is no denying or arguing that there are a number of products and services that are extremely expensive — and some may even go as far as to say excessive (check out this article on the most marked up consumer goods from MoneyTalksNews). Yet, still, consumers line up to purchase these items en masse… but why?
Simple. The reason consumers are willing to spend so much of their hard earned money on these products is a unique combination of the prestige of the brand, their quality, and the sense that they are getting something unique and special in terms of design and/or status. By having unique and beautiful flagship stores, brands are backing up this notion, helping to sell their products and show even the people who don't shop there that they truly offer the ultimate in design.
Publicity and Brand Awareness
Think about it… if you are traveling to a new city, its unlikely that you'd share a picture of the local Vinny's Pizzeria where you grabbed a quick lunch in the nearest strip mall. However, if you come across an incredible or iconic building (think the Chanel store in Zaragoza, Spain or the Tiffany & Co. store in Manhattan), you may be inclined to snap a photo, whether it be to share on social media with your friends and family, or to be kept as a personal memento of your travels.
This type of unique, grassroots publicity helps keep the visible, whether people shop in their stores or not. This provides a number of benefits to brands, regardless of industry. Keep in mind that it is vitally important that there be clear brand alignment and reinforcement between these flagship stores and the other ways in which the brand communicates. Flagship stores should always be in line with the overall look and feel of the brand — yet elevate the experience to a new level for customers and guests.